Priv N19 is a pocket-sized and very portable kit, featuring the ergonomic Priv N19 mod with a built-in 1200mAh rechargeable battery. This is paired with the VAPE PEN Nord 19 tank, which uses Nord coils Priv N19 offers a single-button operation with a smart lateral fire key. Powered by an internal 1200mAh battery, Priv N19 provides four wattage  control options from 5 watts to 30 watts (M/S/N/H). These are selectable by pressing the adjustment button. 
Replacement coils HERE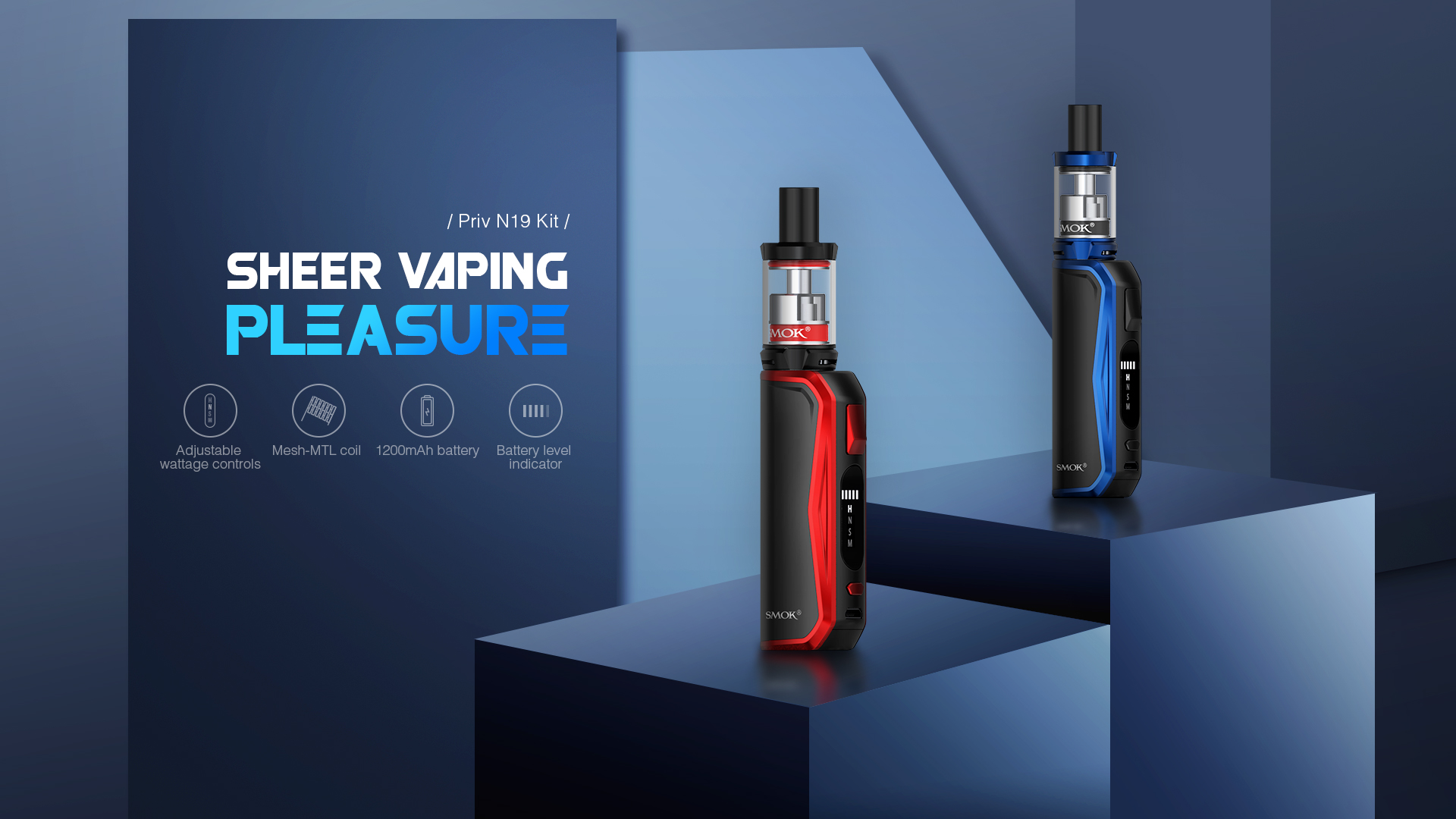 6 COLOURS AVAILABLE

THE KIT INCLUDES
SUPERIOR DESIGN
Boasting a sleek and curved design and a satin black finish, the elegant Priv N19 has a brand-new appearance, different from the previous Smok Priv series. 
 


SPECIFICATIONS




CLEAR STATUS BARS 
Priv N19 offers more detailed LED light indications with five energy bars to display specific battery life and charging status.




1200MAH BATTERY CAPACITY
Priv N19 has built-in 1200mAh battery, which can provide enough power for a full day of vaping
 


FLEXIBLE POWER ADJUSTMENT BUTTON
By pressing the adjustment button above the USB port, you can select your desired wattage which ranges from 5 watts to 30 watts.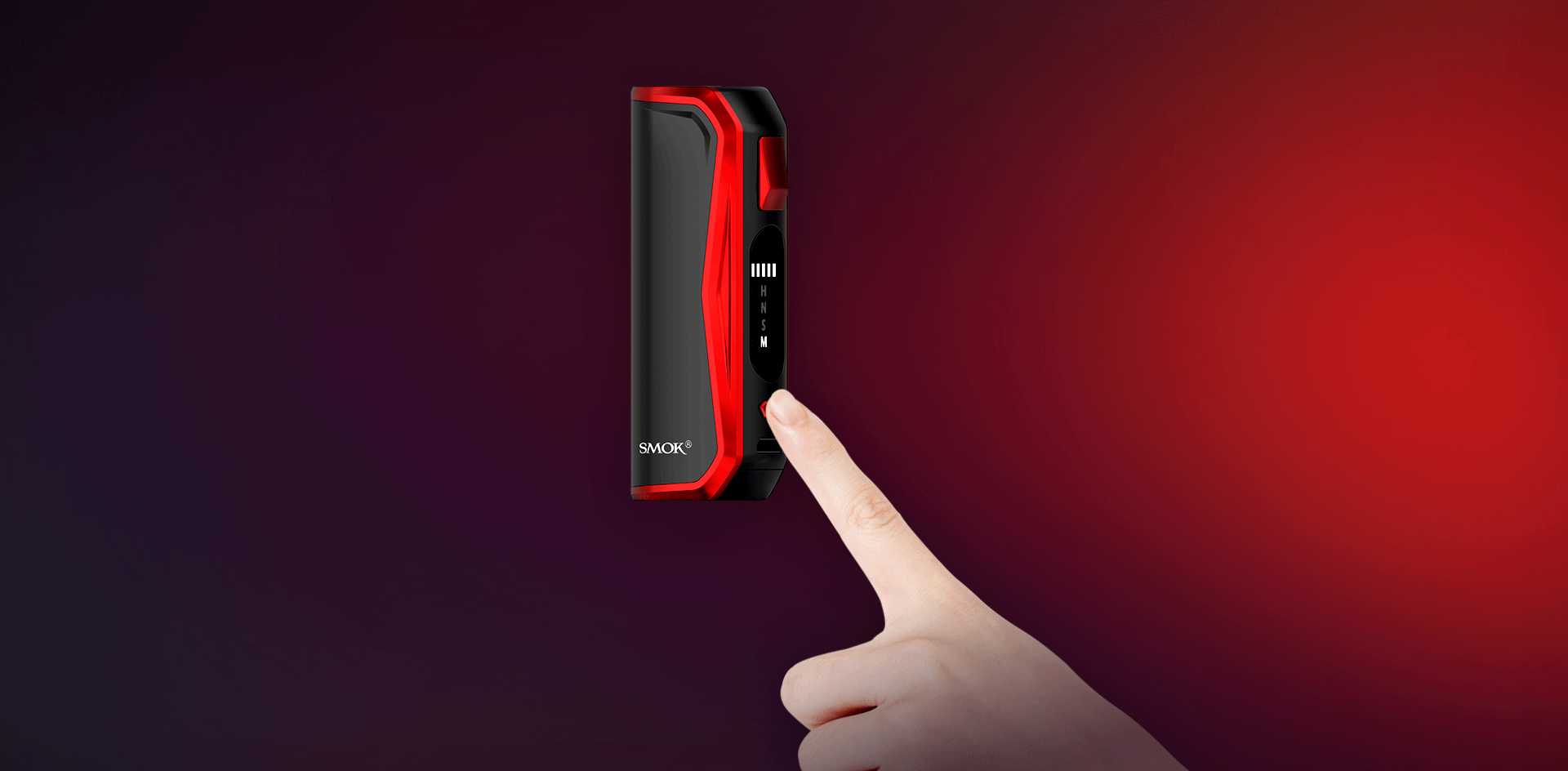 MULTIPLE PROTECTIONS 
Priv N19 has multiple built-in protection systems to avoid potential risks.


NORD COILS

ADJUSTABLE AIRFLOW SYSTEM
There are three airflow slots at the base of the tank which can be adjusted by turning the ring at the base.

HOW TO FILL WITH E-LIQUID

Replacement coils HERE